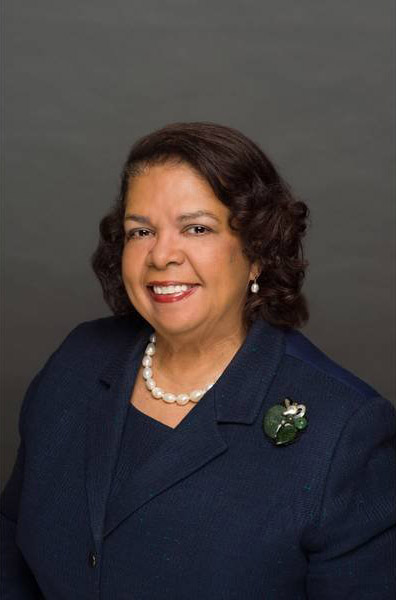 Karen Schuster Webb,Ph.D.
Union Institute & University
Dr. Karen Schuster Webb is a visionary leader who brings more than 20 years of executive leadership in higher education and serves as the sixth President of Union Institute & University. Union is a private non-profit university system, living its social justice mission, and which has Academic Centers in Cincinnati, Ohio, Hollywood, Florida, Los Angeles and Sacramento, California, as well as offering programs online.
She also serves on the Advisory Board of the William V. S. Tubman University Foundation in Harper, Liberia. Prior to her Presidential appointment, Dr. Webb served as the Antioch University-Midwest campus President and Senior advisor for Academic Innovation to the Chancellor at the Antioch University System. Dr. Webb also served as Associate Provost for Community Engagement and the founding University Dean of the California School of Education at Alliant International University System. Dr. Webb has dedicated her career to the pursuit of equity of access to educational excellence and to empowering those, especially women, who aspire to higher education leadership.
Dr. Webb was named as one of the Top 25 Women in Higher Education and Beyond by Diverse Issues in Higher Education Magazine. As a reflection of her commitment to addressing women's issues in higher education, Dr. Webb has been named Chair of the American Council on Education's Women's Network Executive Council. Dr. Webb holds three degrees from Indiana University-Bloomington: a Bachelor's degree in Spanish, Master of Science in Education, and Ph.D. in English Education: Second Language Studies. In addition, she completed work at the Complex Instruction Institute of Stanford University.
---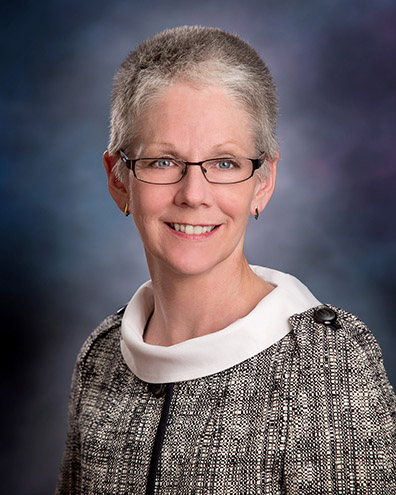 Doreen Larson, Ph.D.
Edison State Community College
Dr. Doreen Larson is the fifth President of Edison State Community College, located in Piqua, Ohio. She began her position on July 1, 2015 and is the first female president of the college. Dr. Larson's experience in community college education began at Lakeland Community College as a tenure-track faculty member, Dean of Counseling and Assistant Vice President for Student Access and Services. She established the first office of services for students with disabilities at Lakeland.
Dr. Larson then served as the Vice President of Student Affairs at Holyoke Community College in Massachusetts where she increased the diversity of the students and staff by developing college teams and partnering with local K-12 school systems. She was awarded the Massachusetts State Women's Leadership Award and was selected as a member of the American Association of Community Colleges (AACC) Commission on Equity, Diversity, and Inclusion. In 2010, Dr. Larson was selected as the President of Pierpont Community and Technical College where she focused on regional partnerships, outreach to veterans, increased graduation rates, and workforce training.